i3 Processor
Windows 7 Operating System
4 Gig Of Ram
1 Gb Free Hard Disk Space
Full Open GL Support Video Card
1 x USB 2.0 Slot
Recommended Specifications
i5 Processor
Windows 10 Operating System
8 Gig Of Ram Or More
1 Tb Free Hard Disk Space
2 x USB 3.0 Slot
nVidia Cuda enabled Video Card
We use nVidia GTX750Ti Cards with our testing.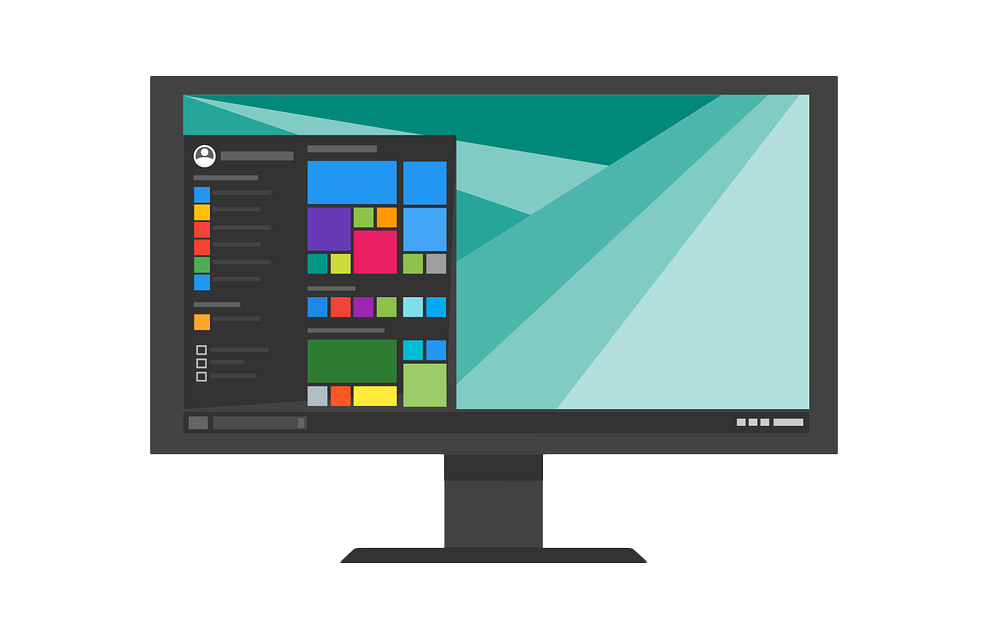 For Cuda Card information, follow link below and select "CUDA-Enabled GeForce Products".  A video card with CUDA capability of 3 or more is recommended
nVidia card information– Click Here for more info
Note for Apple Mac computers
Apple Mac computers are supported but require "Bootcamp" windows setup for correct operation.