ACM Cladding Software that's:
Simple to Use…
                   …Easy to Learn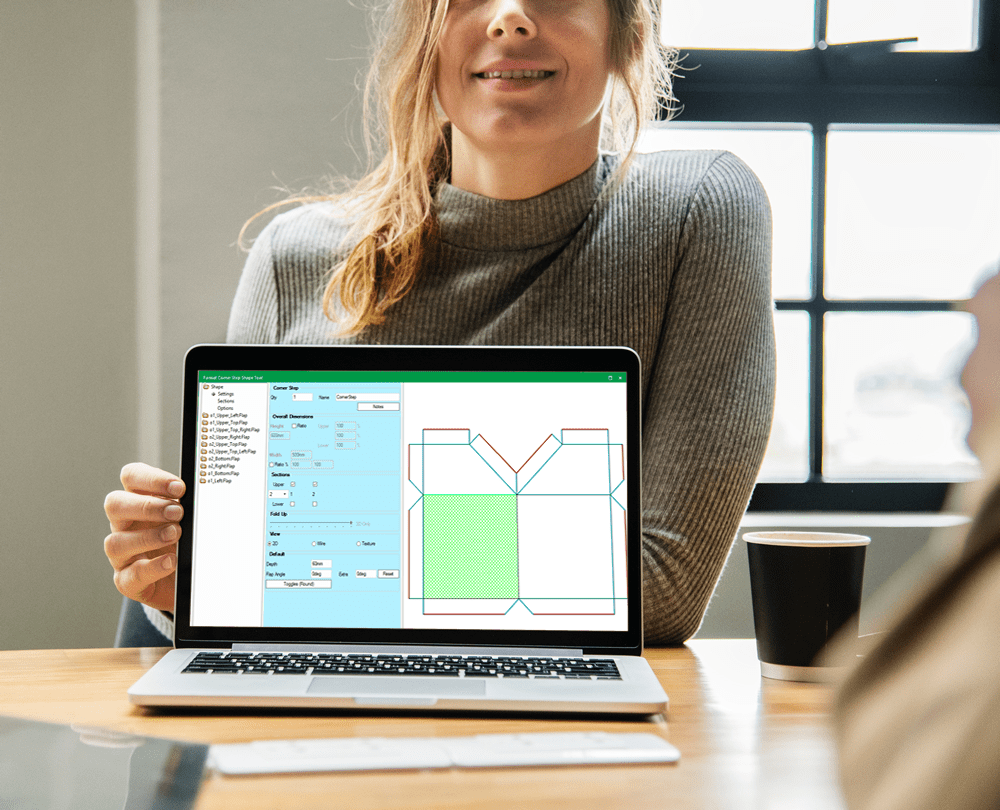 Time is money, right?
If that's the case then it is crucially important to be able to design your ACM components rapidly and accurately. Less time designing is more time quoting (and winning) the next job.
ShapeMaster is "simple to use, easy to learn".
Get your designers and estimators up and running faster than any other ACM software available.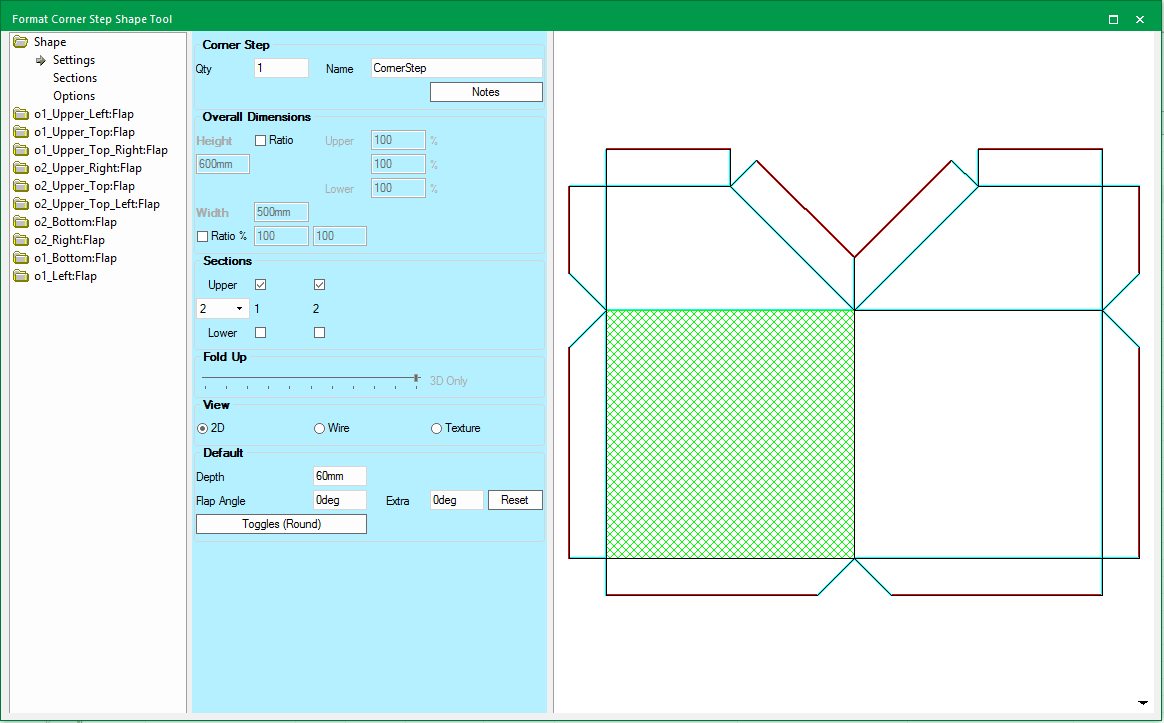 Build the job faster and more accurately.
ShapeMaster software features full integration with ATP software to talk to your machine. Just press F8. That's all. F8. Now your machine has all the G-Code it needs to turn those blank sheets of ACM into happy customers and that next architectural award.
Because ShapeMaster designs are millimeter perfect and fold just right, you save time on site. Assembly and installation is smoother than ever.
Like a brochure?
To get out latest product brochure, just fill in the form and we will email it right back to you.